We support independent work and offer you a high potential for development and further training opportunities. Your health is particularly important to us, which is why you can take 30 days' holiday a year to relax. Weekly fruit and vegetable baskets as well as free drinks top off your daily work in our company.
In addition to a performance-related pay, you can also look forward to additional payments such as holiday and Christmas bonuses, as well as a profit-related bonus. Furthermore, you can take advantage of our company-sponsored, employer-supported pension scheme and savings schemes. Allowances for overtime, weekend and holiday work are a matter of course for us. 
"Julius Schulte is committed to the development of your individual skills, to offer you a job that suits you in the long term."
Frank Einsiedler, Head of Human Ressources
Working at paper mill Schulte
Vocational training at paper mill Schulte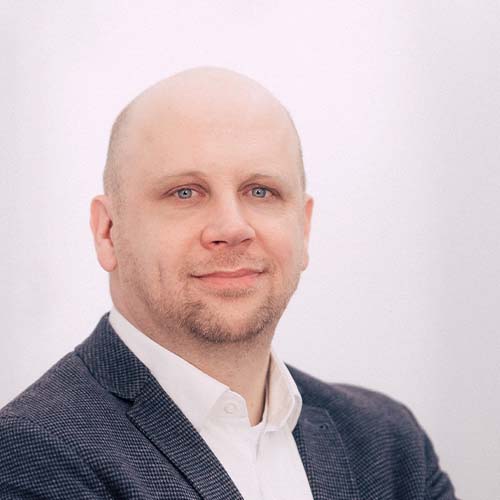 Frank Einsiedler
Head of Human Resources
+49 (0) 3 43 83-97-227
personal@schulte-trebsen.de
Julius Schulte Trebsen GmbH & Co. KG
Pauschwitzer Str. 45 / 04687 Trebsen / Germany
Phone
+49 (0) 3 43 83-97-0
Fax
+49 (0) 3 43 83-97-237
Email
info@schulte-trebsen.de